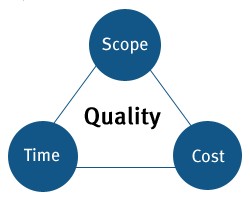 Information Technology (IT) Consulting Services
John Clarke Consulting provide information technology consulting to fit your business requirements. We deliver end-to-end IT and business process services that provides cost-effective and flexible delivery capabilities to help clients win and grow.
Custom Software Development and Consulting
Requirements Analysis
Process Engineering and Analysis
Design Analysis
Development
Documentation Development
Testing
Deployment
Training
Support
SEO, Search engine optimization
Here are a few of the Companies and organizations I've worked with...